Kubota

​We are proud to be your official Kubota dealer in the area, with a full range of Kubota products available to meet your needs
​



Irrifrance

Irrifrance equipment is a reference on the European market. As an official distributor, we are at your service.
​
Précédent
Suivant
​

Rent a tractor !
You need additional equipment for a short period of time, Farmibel also offers agricultural equipment for rent. Take advantage of our wide range of choices and our flexible services tailored to our customers.
​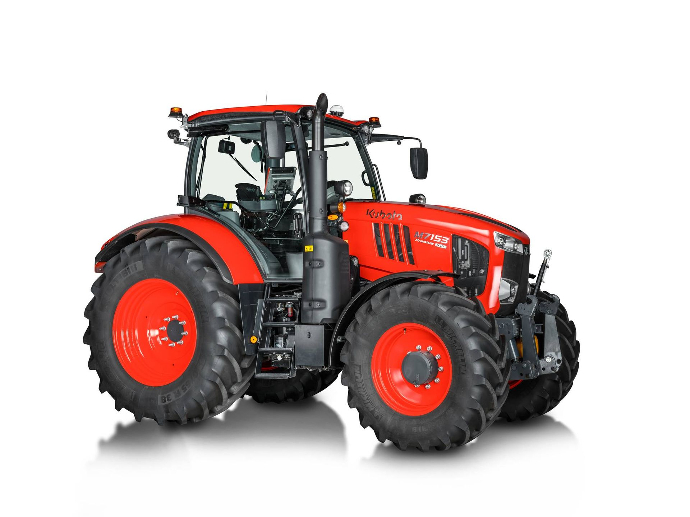 Kubota Agriculture
Kubota's M Series tractors offer a wide range of models from 60 to 170 hp.

Know more​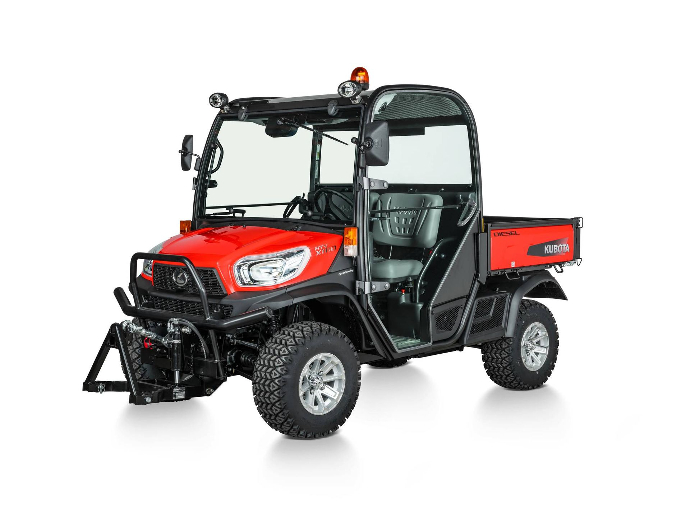 Kubota Turf
From the RTV to multiple mower models, Kubota offers high reliability and excellent work performance.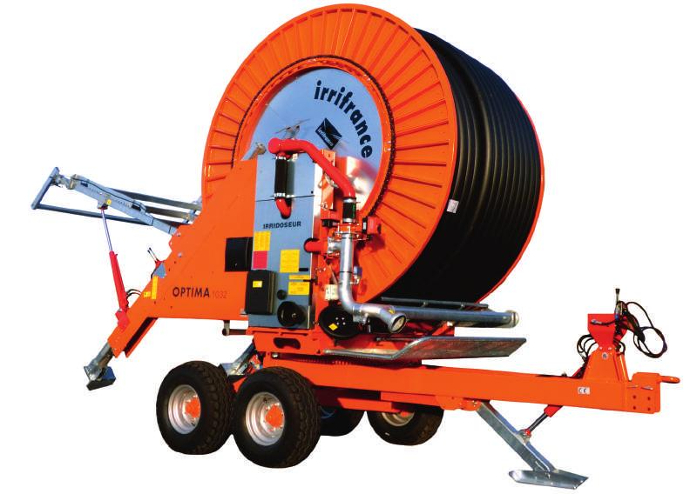 Irrifrance
​The IRRIFRANCE brand drums allow you to ensure the customized watering of your plots while preserving your water resources.
Know more​
Our Brands